Schuylkill Regional Airport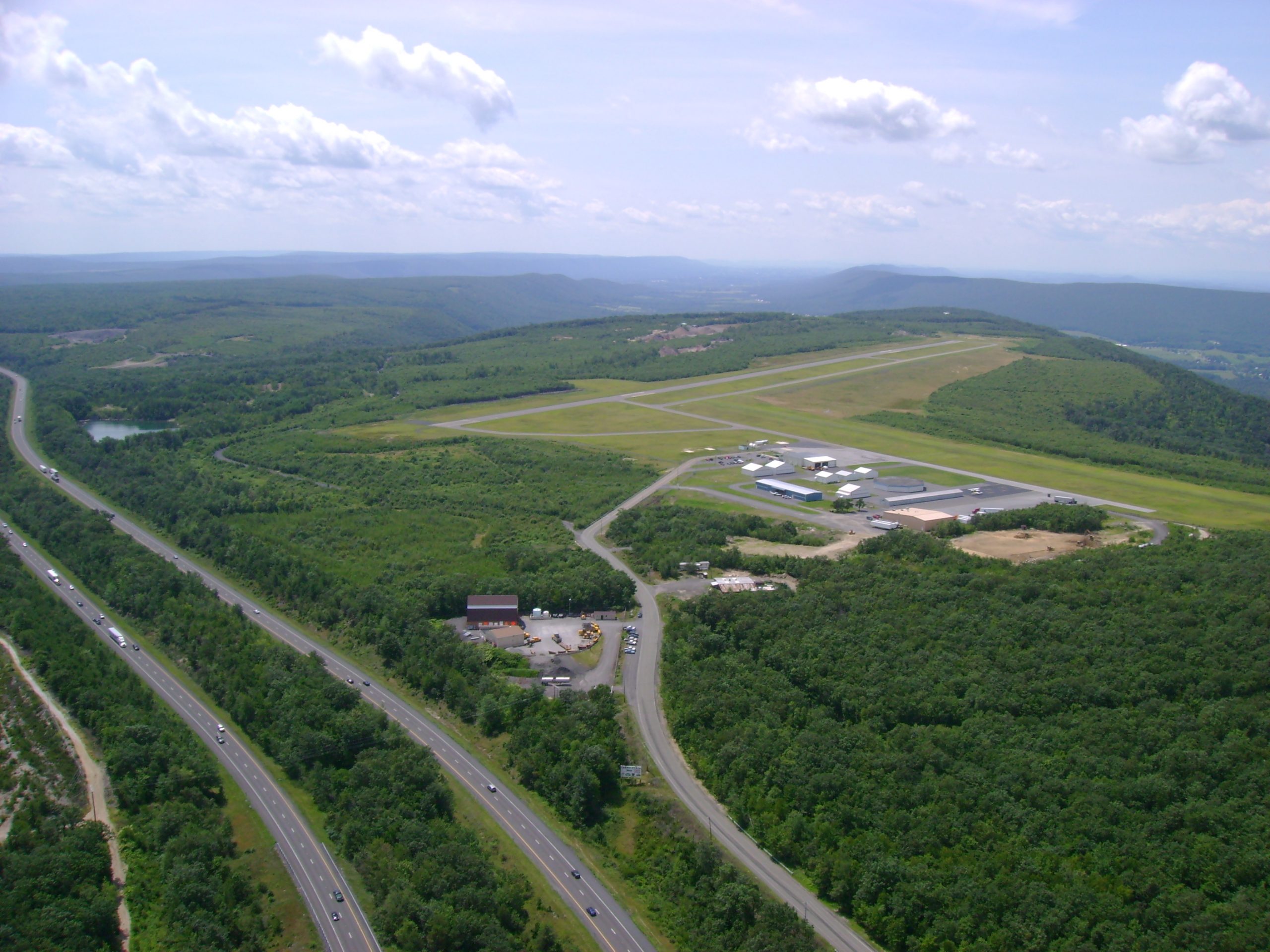 About Our Airport
Schuylkill Regional Airport (KZER) is Schuylkill County's public-use airport, operated by the Schuylkill County Airport Authority. The airport is located about eight miles northwest of the City of Pottsville and serves all of Schuylkill County and beyond.
The airport has two runways. The main runway consists of an asphalt surface in good condition 75 feet wide and 5,101 feet long.  The runway is capable of accommodating small- to medium-sized corporate aircraft weighing up to 80,000 pounds. The other is a turf runway for general aviation use having a width of 140 feet and length of 2,543 feet.
The airport is easily accessed by way of Exit 116 of Interstate 81 and State Route 901.
Highridge Business Park, a world-class home to a number of Fortune 500 corporations, is immediately adjacent to the airport. Hotel accommodations and restaurants can be found within a 10-mile radius.